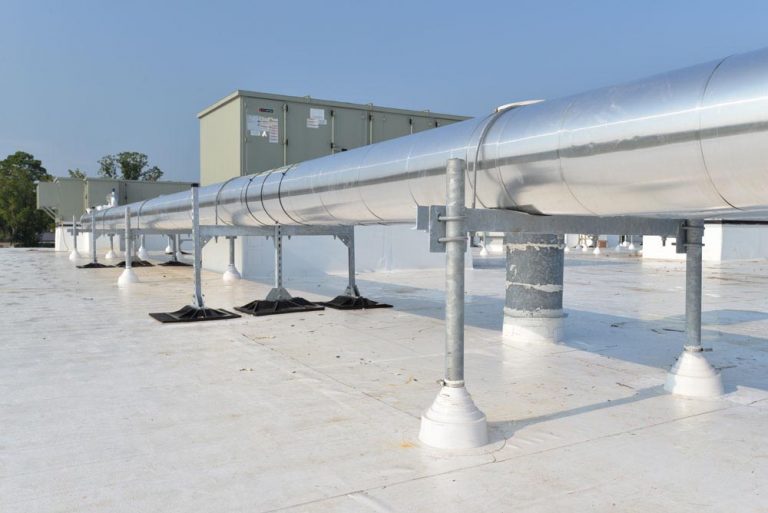 Protect your rooftop MEP non-structural systems from wind loading and earthquakes by using code-compliant wind and seismic products from MIRO (engineering design, calculation package and P.E. stamp provided by MIRO Industries).
Engineering provided by MIRO
Some projects require engineered solutions. MIRO's team of in-house engineers can provide a job-specific plan for your project. They are experts in assessing your job requirements and finding the best and most cost-effective ways to meet those requirements. MIRO's ability to design, engineer, and execute intricate projects has made us the go-to leader in the rooftop support industry
MIRO Wind & Seismic Products
Every MIRO product is available in a wind & seismic compliant variant. These include: Pipe Supports, Duct Supports, Mechanical Equipment Supports, Crossover Stairs, Service Platforms, and Ramps.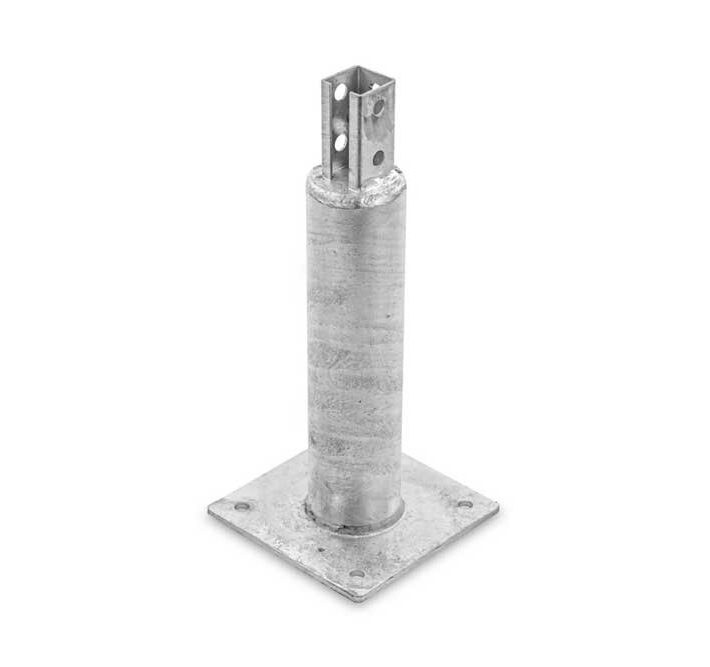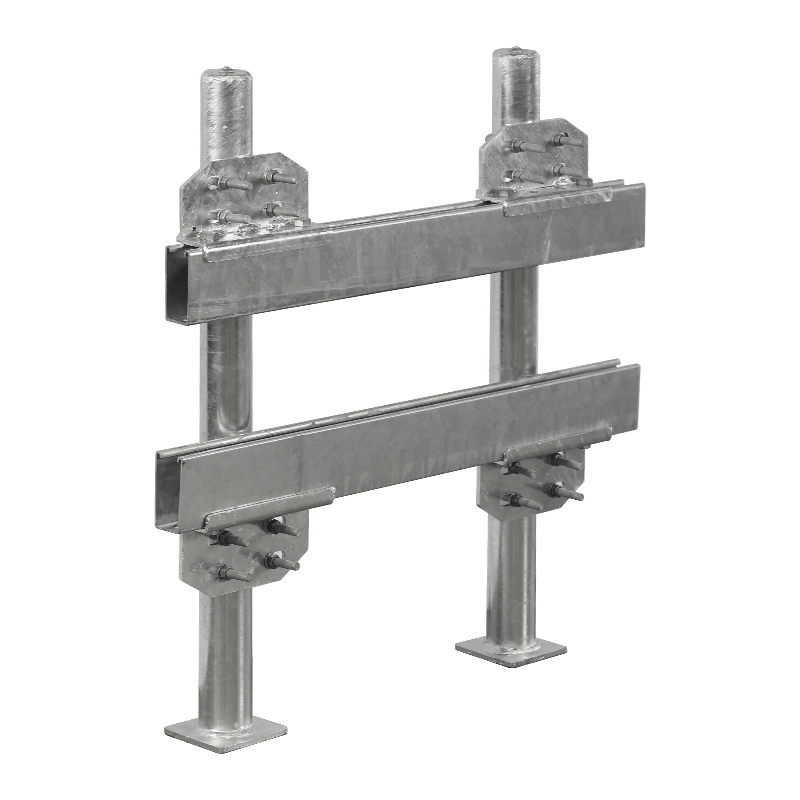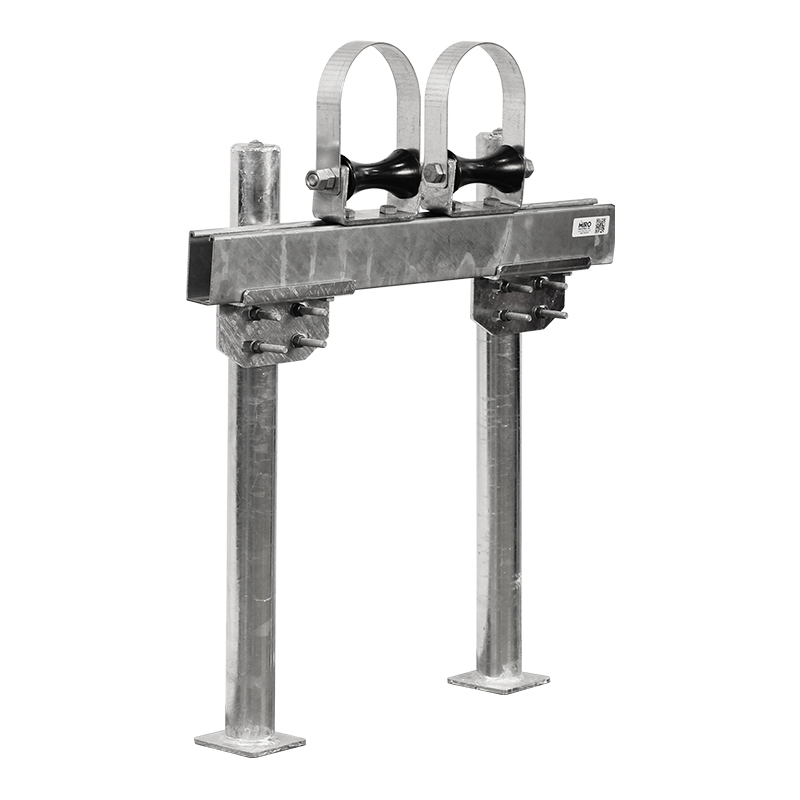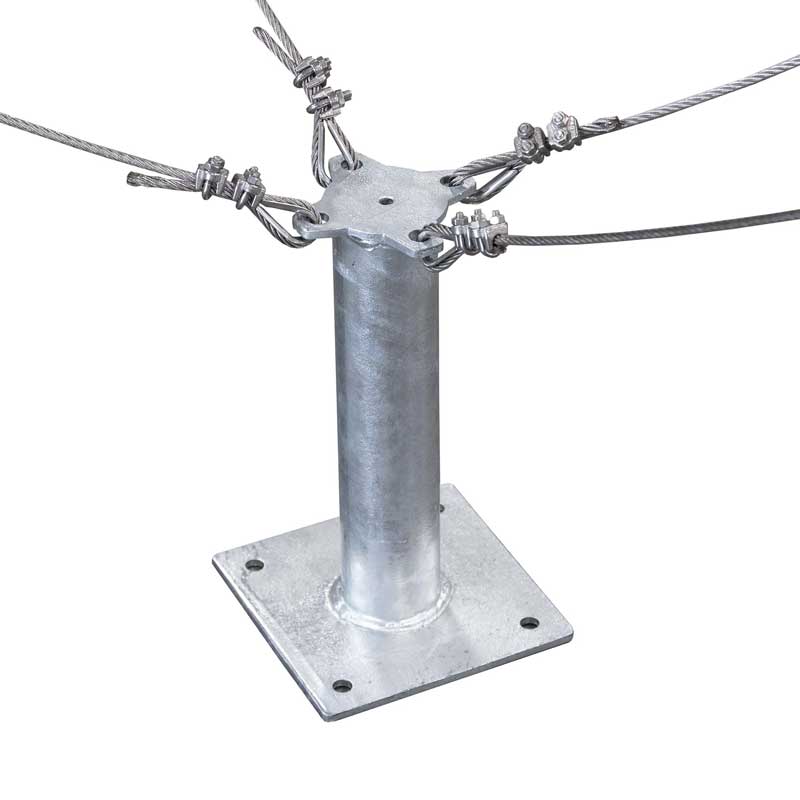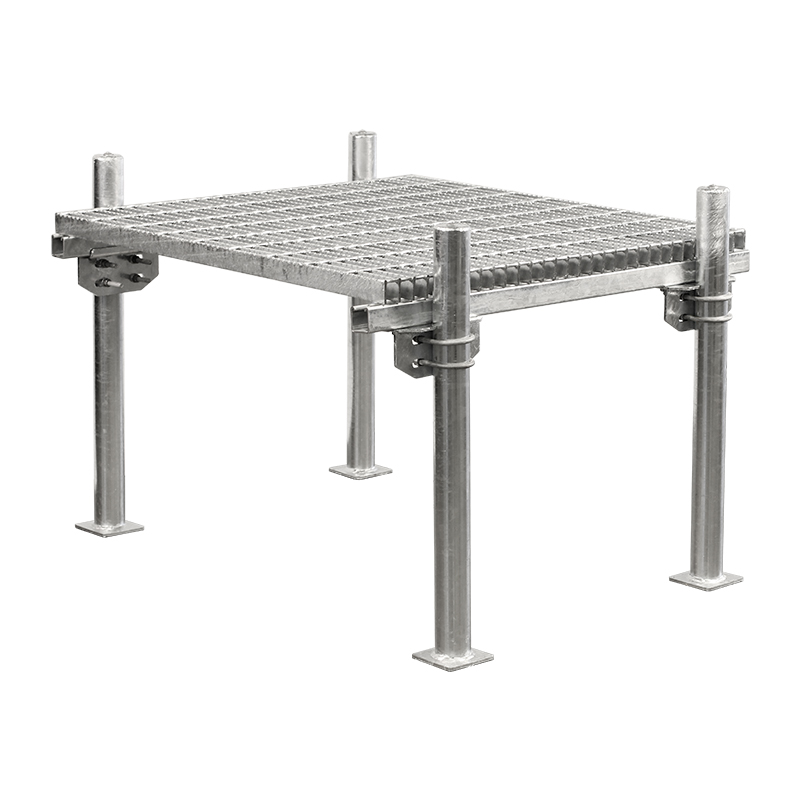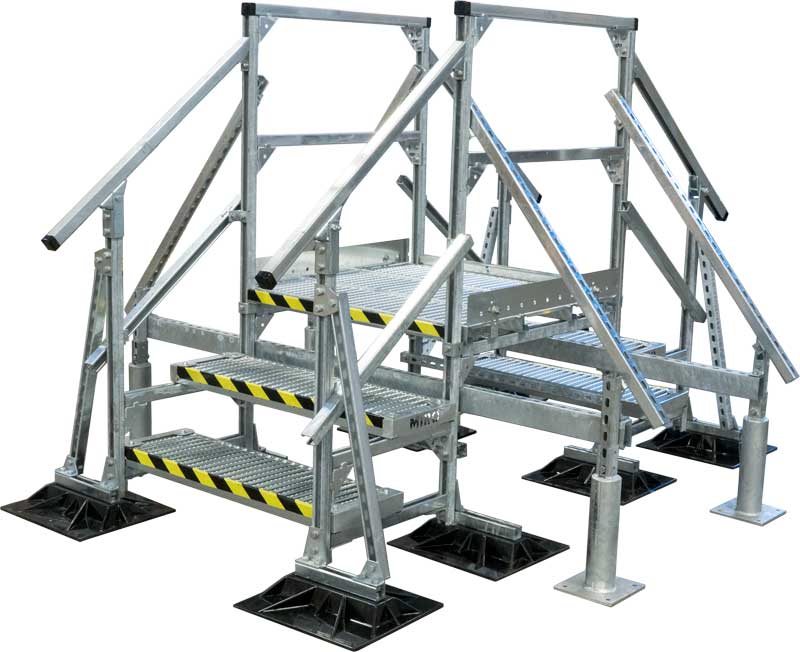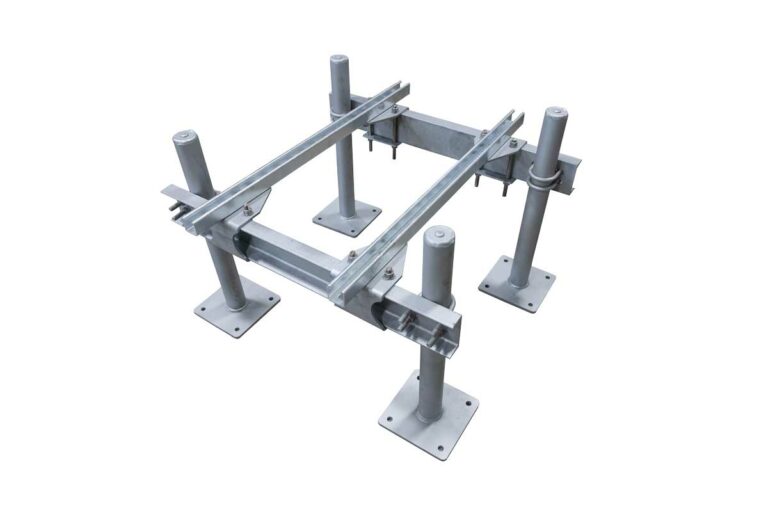 Mechanical Equipment Stand (Miami-Dade Approved)
This MIRO condenser stand is designed to support rooftop condensers and other mechanical units. The bases can be attached to the structure to prevent wind & seismic damage to the equipment.
This stand is Miami-Dade County Product Control Approved. NOA #21-0830.02