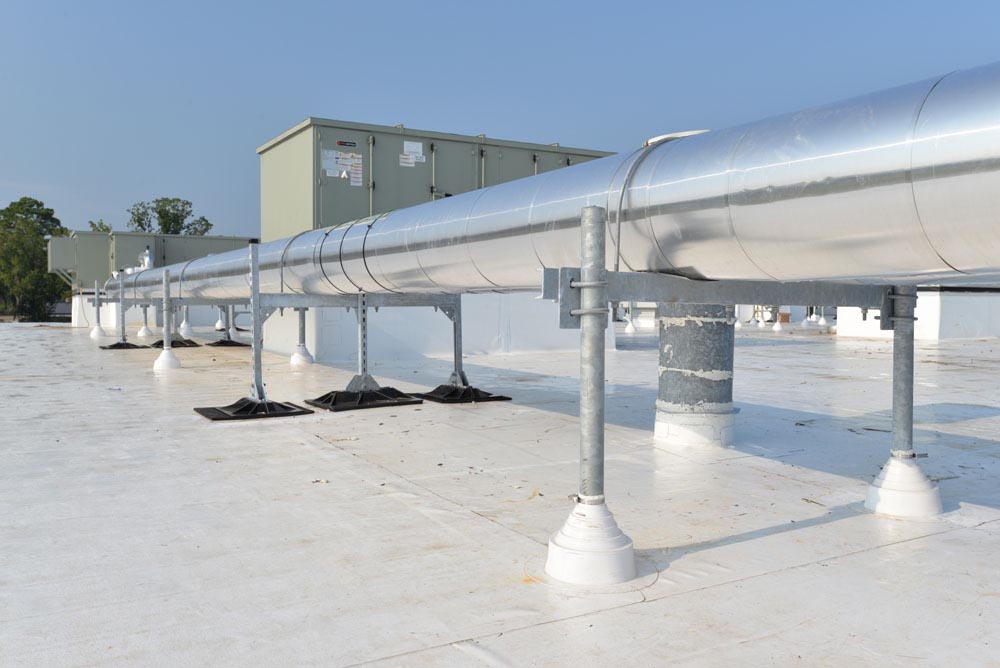 Protect your rooftop MEP non-structural systems from wind loading and earthquakes by using code-compliant wind and seismic products from MIRO (engineering design, calculation package and P.E. stamp provided by MIRO Industries).
Engineering provided by MIRO
Some projects require engineered solutions. MIRO's team of in-house engineers can provide a job-specific plan for your project. They are experts in assessing your job requirements and finding the best and most cost-effective ways to meet those requirements. MIRO's ability to design, engineer, and execute intricate projects has made us the go-to
leader in the rooftop support industry
MIRO Wind & Seismic Products
Stanchion base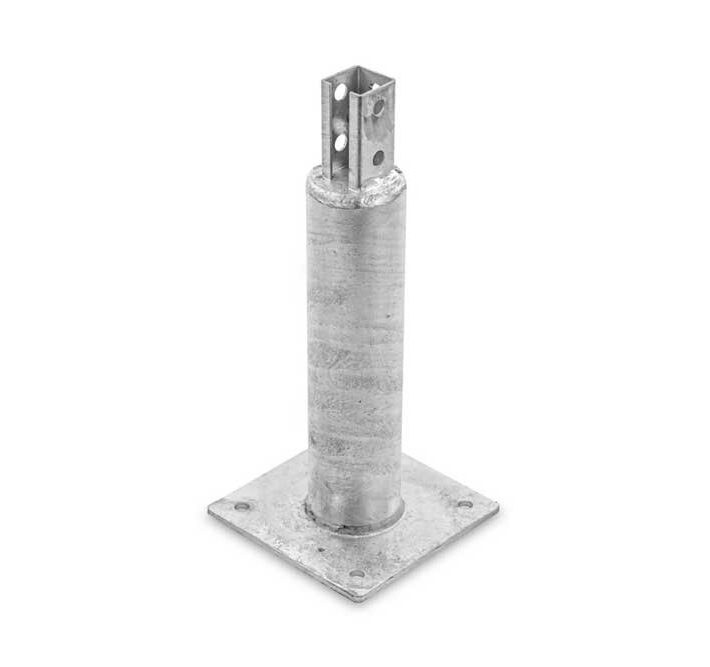 Enclosed Duct Support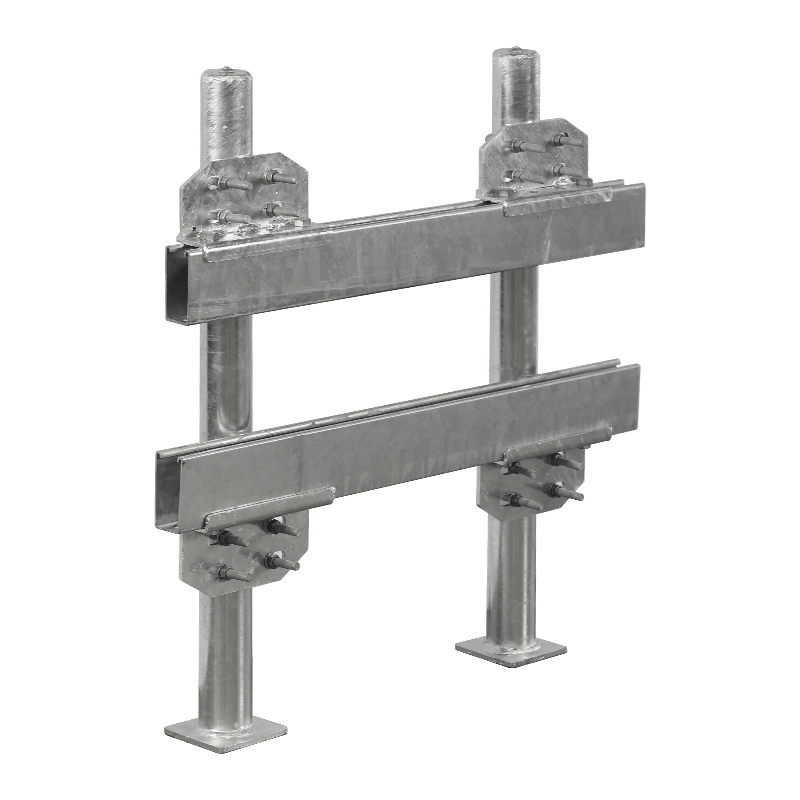 Pipe Supports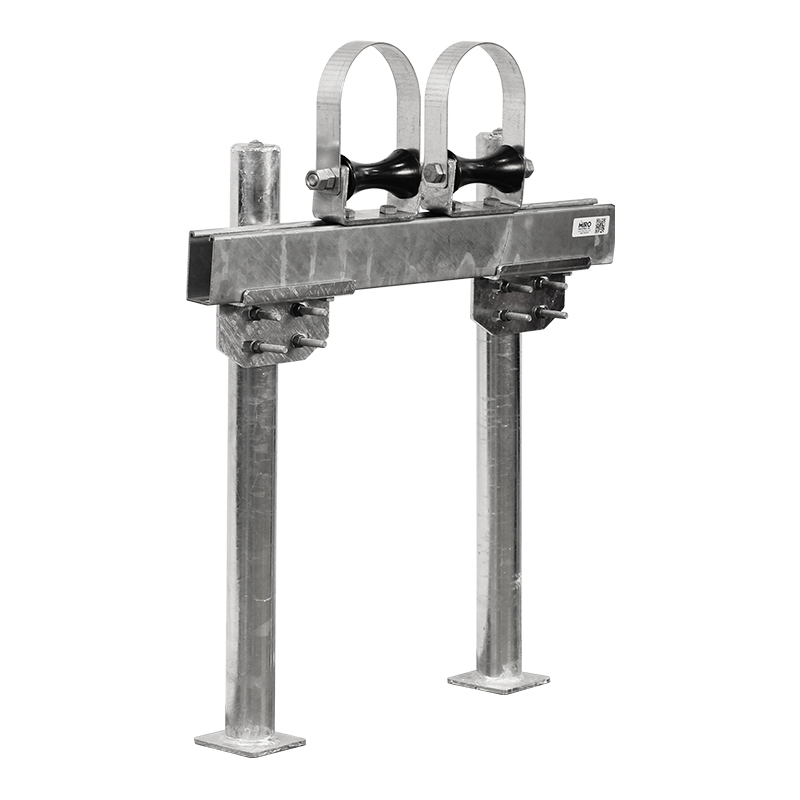 Tie Down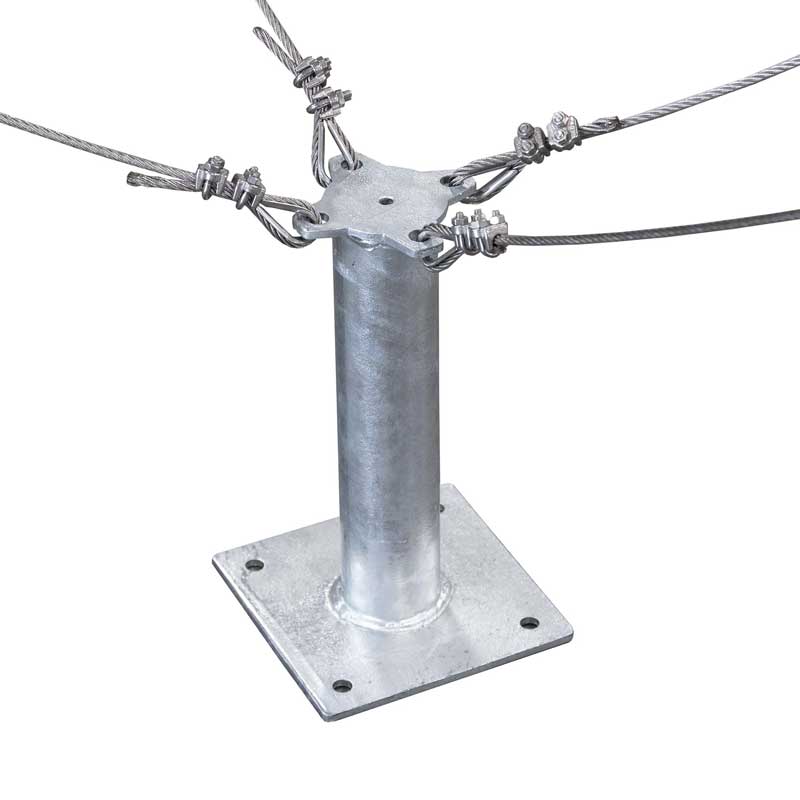 HD Mechanical Unit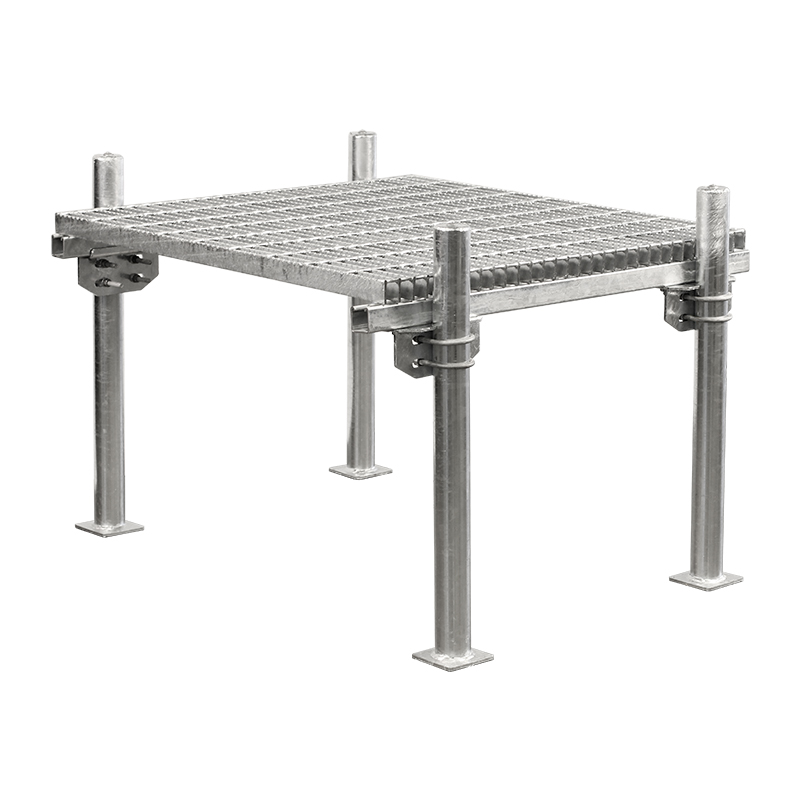 Bridge Crossover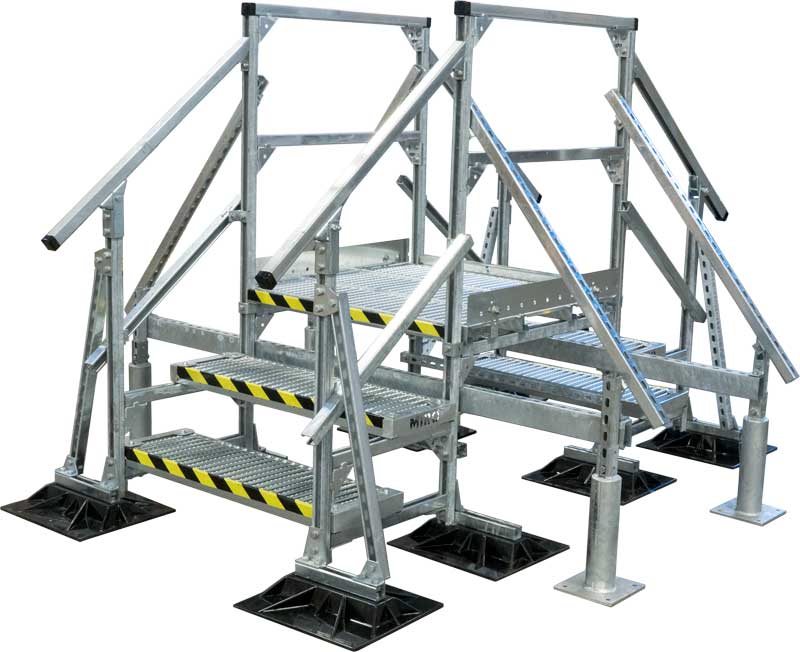 MIRO Wind & Seismic Photo Gallery
Every MIRO product is available in a wind & seismic compliant variant. These include: Pipe Supports, Duct Supports, Mechanical Equipment Supports, Crossover Stairs, Service Platforms, and Ramps.
Get a quote
To obtain pricing for the Wind and Seismic supports, have the following information available:
Pipe or duct layout
Type of pipe or duct
Size of pipe or duct
Insulation thickness
Pipe content
Center line distance between adjacent pipes or ducts
Clearance height above roof
Project specific wind/seismic support design requirements
Download Engineering Product RFI Sheet
Contact us and we will guide you through process: 801.975.9993
---
Additional Downloads
Stanchioned Duct Support
Stanchioned Pipe Support
Stanchioned Mechanical Support
Stanchioned Crossover
Single Pipe Stanchion Support