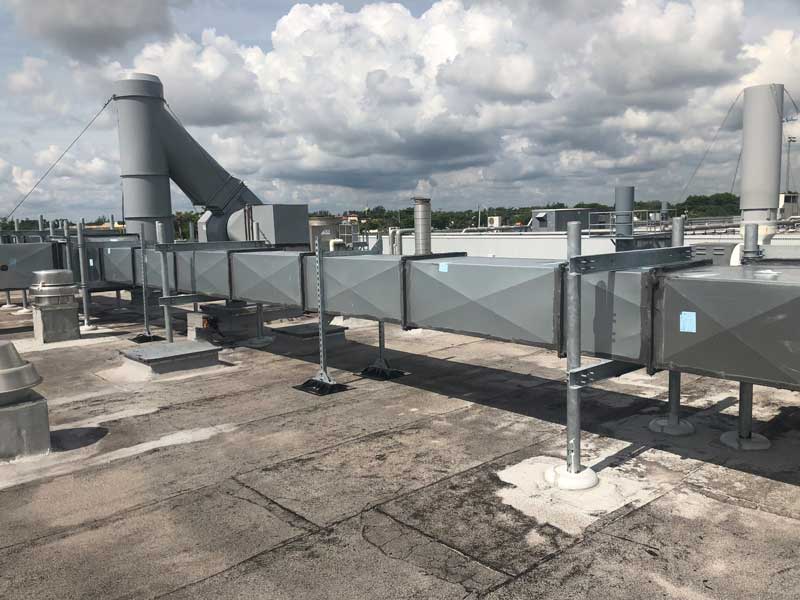 Duct & Frame Supports
MIRO Industries frame supports are a simple and long-lasting solution for supporting rooftop ductwork, pipes, RTU units, condensers, or cable tray systems. They are available in multiple configurations for side-by-side duct, stacked duct, enclosed duct supports, and more.
Questions? Call our friendly sales team at 1-800-768-6978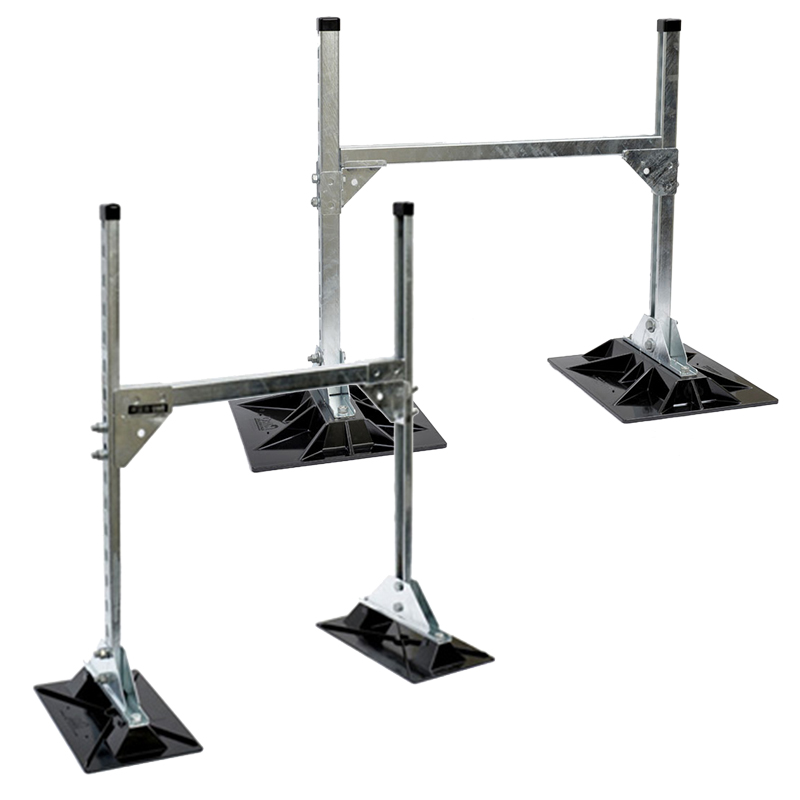 If the above options don't fit your job requirements, no problem. Call us at 1-800-768-6978 and we'll provide you a job-specific solution.
Our team can provide layout, design, consultation, engineering, or physical roof take-off for any rooftop support project you have.
Single Tier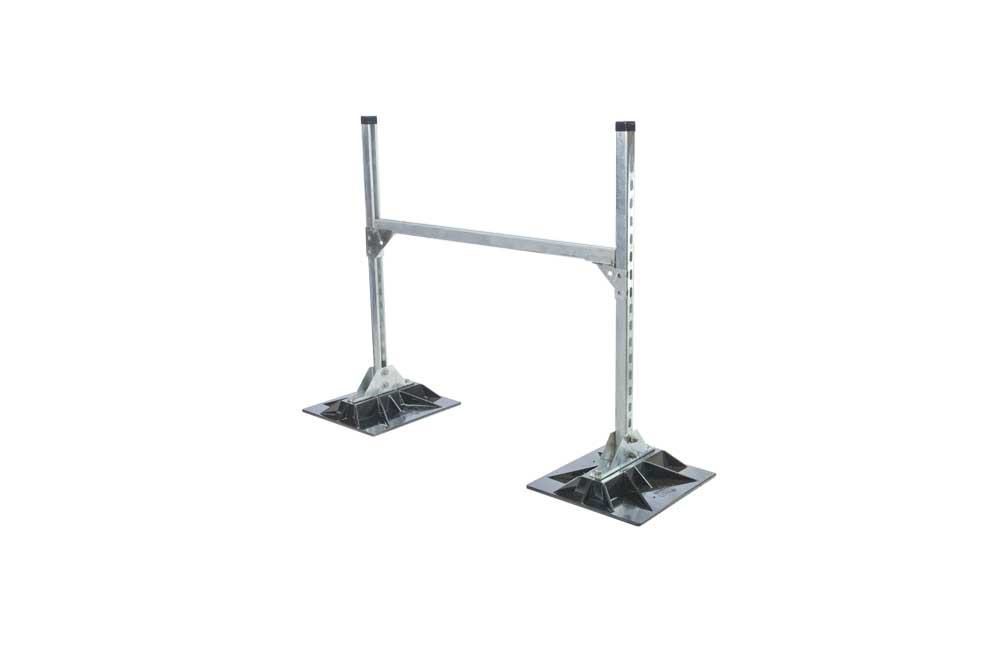 Enclosed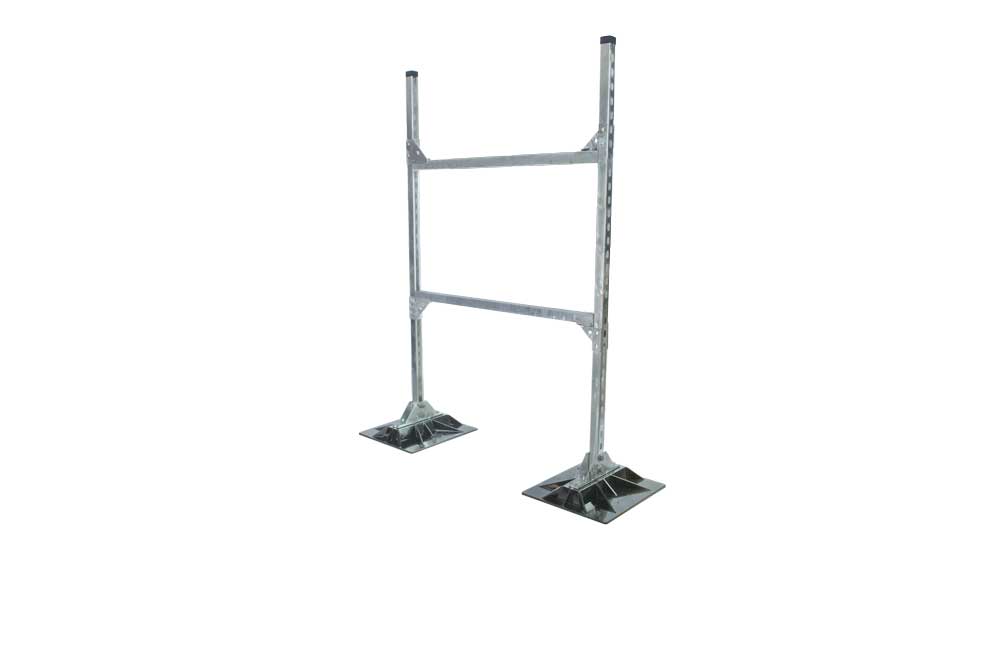 Multi Tier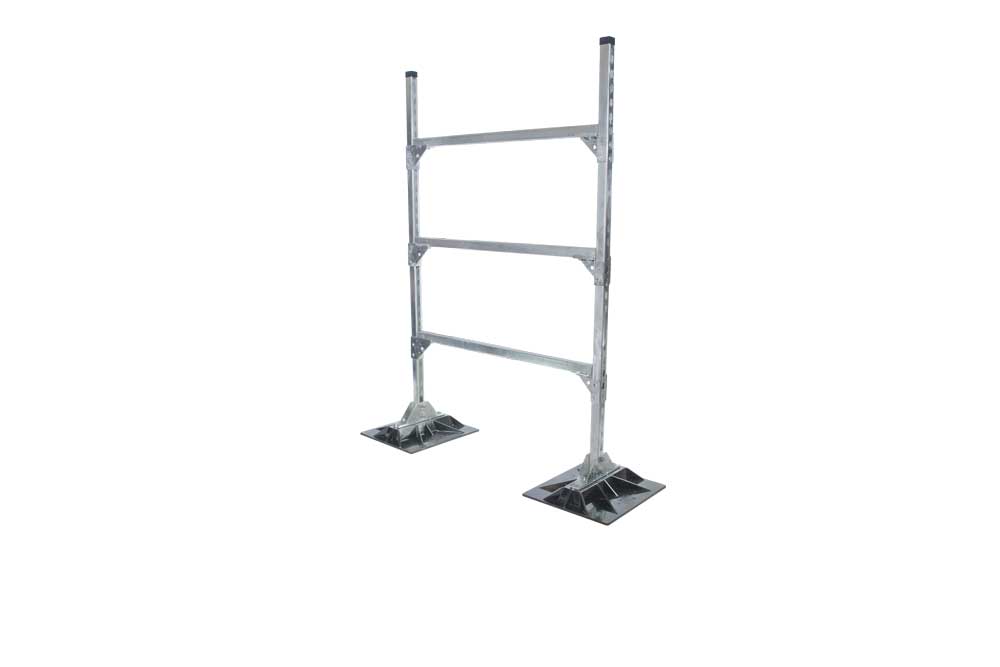 3rd Leg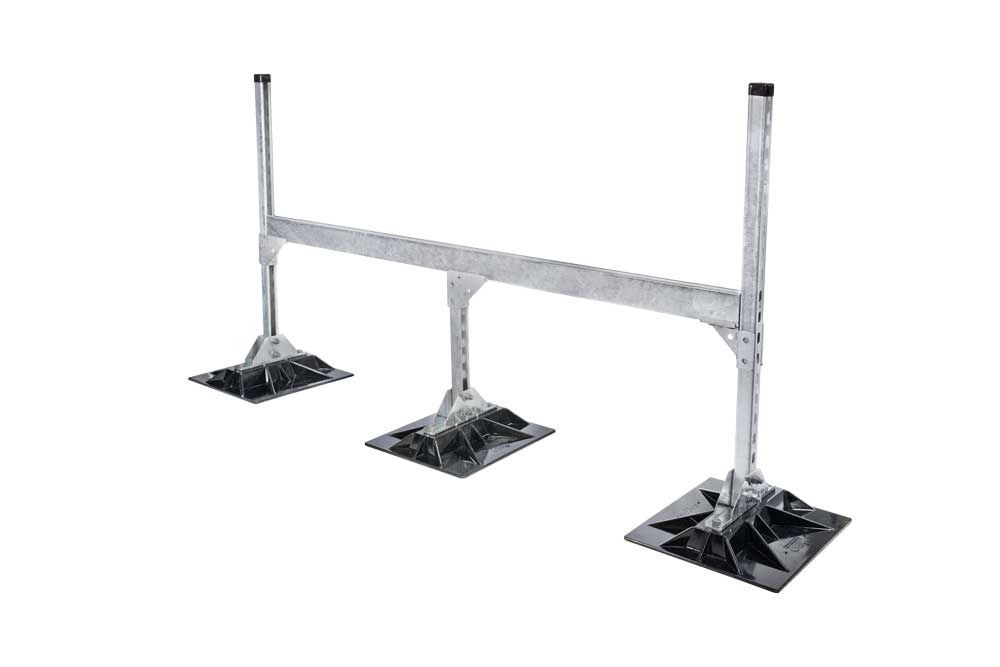 Seismic/Wind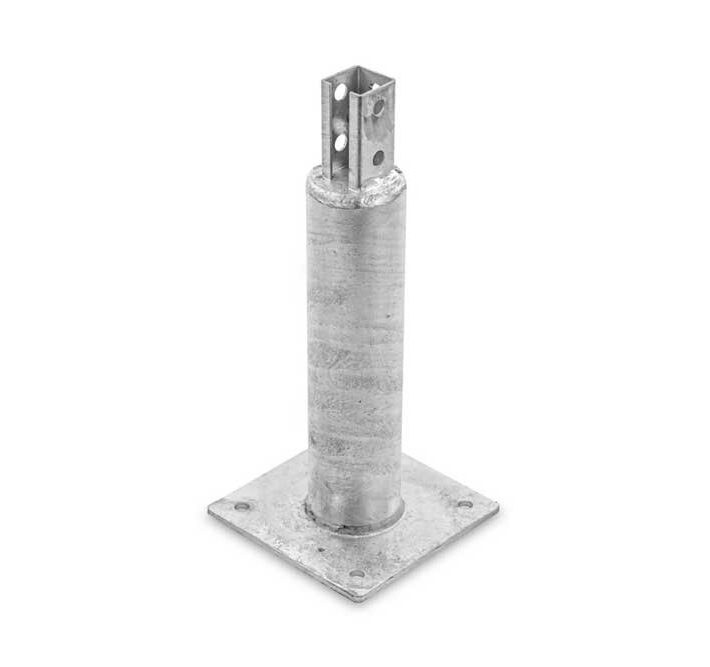 Connect any MIRO frame to the building structure (for wind and seismic compliance) with our stanchion.
---
Contact us for job-specific solutions.