We make Rooftop Support easy.
At MIRO Industries, we spend all day thinking about rooftop supports so you don't have to. If you need supports for gas and mechanical piping, conduit, condensate, ducts, mechanical units, or if you need solutions for wind and seismic, surefoot access, or something else, we're here to help.
---
We believe that all rooftop support products should last the entire lifetime of a roof, and so we make our supports with the right materials for the job. We back up our products with a 20-year warranty.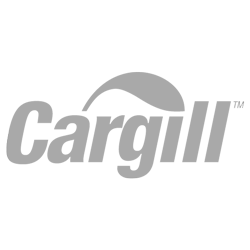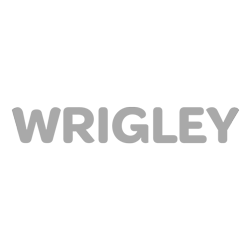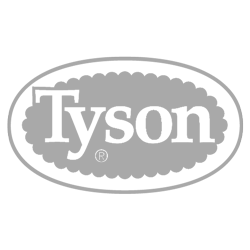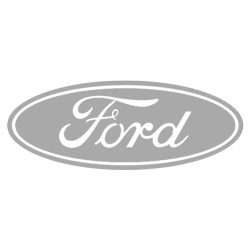 ---
"MIRO met and exceeded my needs with their professionalism from the first point of contact through the ordering process. From the pricing team to the project managers to the engineers you get the feeling that you are their number one customer no matter how big or small your order may be. I would strongly recommend MIRO to others due to their quality of products and custom fabrication capabilities. I have yet to bring a project to MIRO where an economical and effective solution wasn't achieved."




Tim G.

Architectural Estimator

"I find the MIRO team to be a very valuable resource when it comes to rooftop pipe supports, mechanical stands, and access equipment with non-penetrating features especially when seismic and wind rated systems are necessary.  They are extremely knowledgeable and helpful when it comes to finding economical, premanufactured solutions."




Anthony D.

Registered Roof Consultant

"As an HVAC Equipment Representative, I like to provide packages that are complimenting to the equipment. The MIRO Industries 6HD and 8HD are a great setting for our HVAC equipment. Sales and shipping staff are top notch at communicating. From order entry to receiving our orders, they are prompt and professional."




Jesse B.

Sales Engineer
We're here to help
Our friendly and experienced staff can answer any questions that you might have regarding support type, size, spacing, and more.
GET A FREE QUOTE