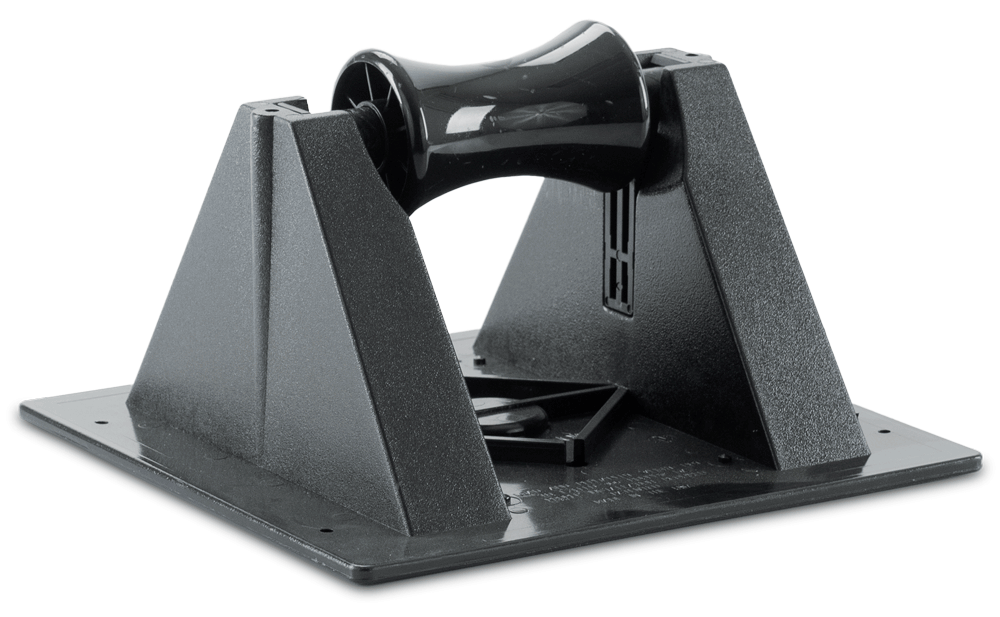 America's longest-standing rooftop support company.
Backed up with the industry's longest warranty.
For over 37 years MIRO Industries has been providing America with the most durable rooftop support systems available. All our products are made here in the U.S.A. and are backed with a 20-year warranty. Contact us today to see how we can help you with your next rooftop project.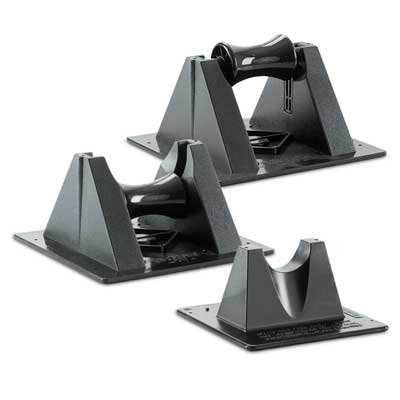 Affordable fixed-height supports for small rooftop piping such as gas and condensate lines or conduit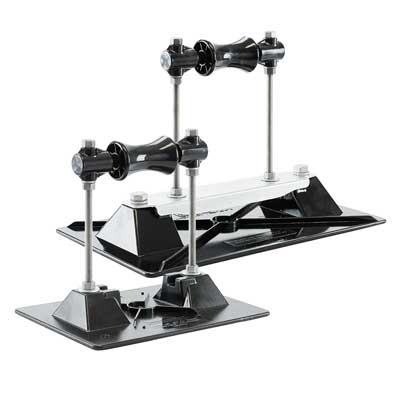 Easily adjustable in height, designed specifically for expansion and contraction applications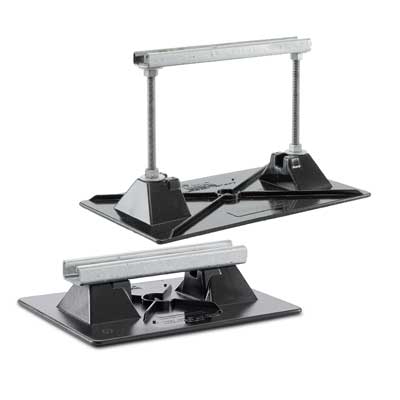 Available in both fixed and adjustable height applications and designed specifically for conduit